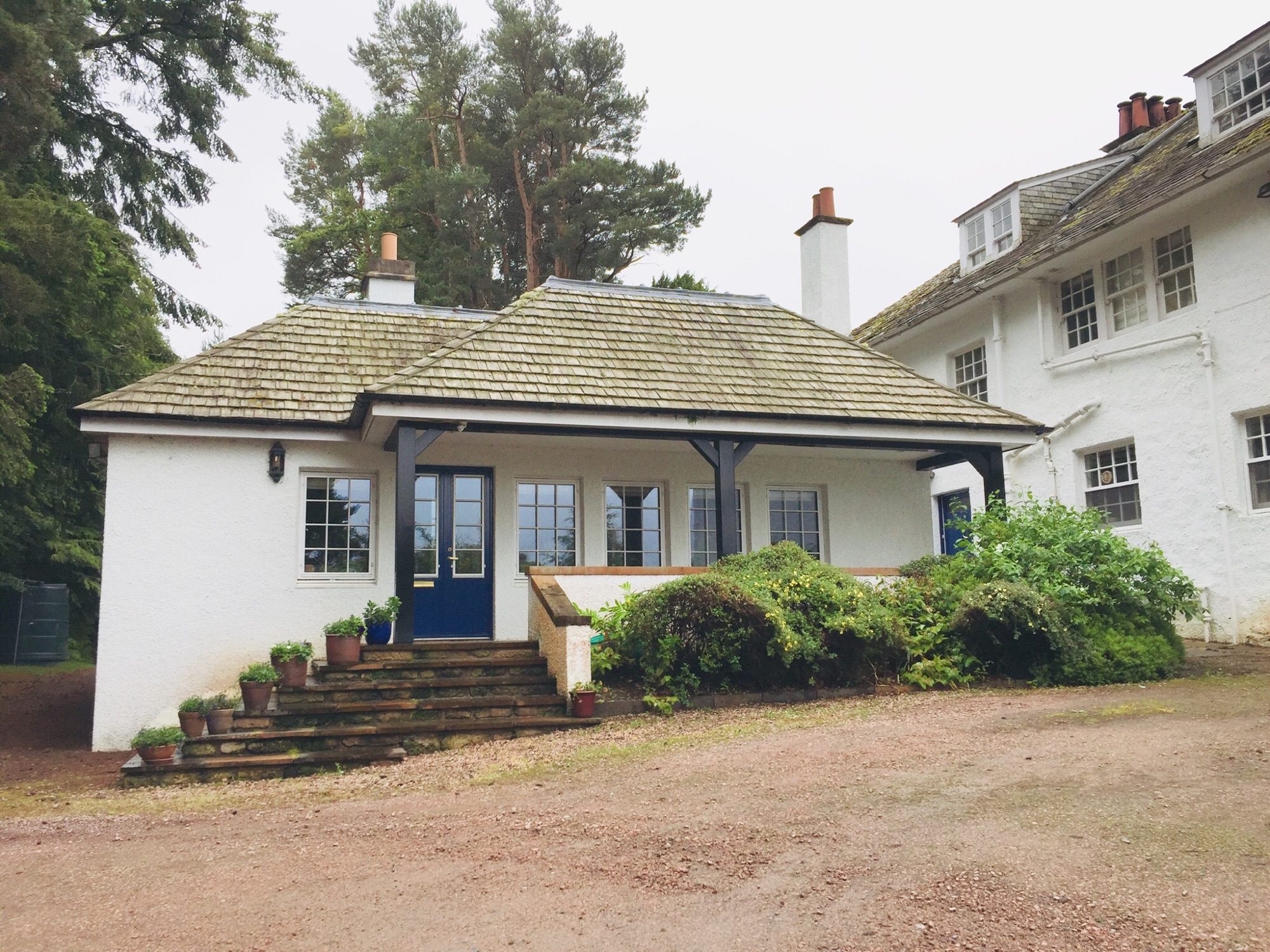 All courses are run by Dr Helen Petrow at Delniesmuir, a couple of miles from the centre of Nairn
CLICK HERE for more details and Travel Information.
The purpose of these one day Introductory Workshops is to allow students to gain an understanding of the uses and scope of Vibrational Medicine as it is taught by The Scottish School of Vibrational Medicine. This also allows prospective students to have a look at Vibrational Medicine and give them the opportunity to decide whether this is a course that they wish to pursue.
Introductory workshop
Short introduction into vibrational medicine and its aims
Introduction to dowsing/ how to use a pendulum
What is a remedy and how to make one
How to do a basic treatment
Plenty of practice time for the above!
Cost: £70.00 (cash/cheque only please) lunch included
When attending a workshop all students will need their own dowsing pendulum and it is beneficial, although not essential, that the student is able to use a dowsing pendulum to achieve a Yes/No answer.
Please Note: All students are required to attend a 1 day workshop prior to commencement of the Full Course. If there are no workshops in the diary please let us know you are interested in attending one by emailing us HERE .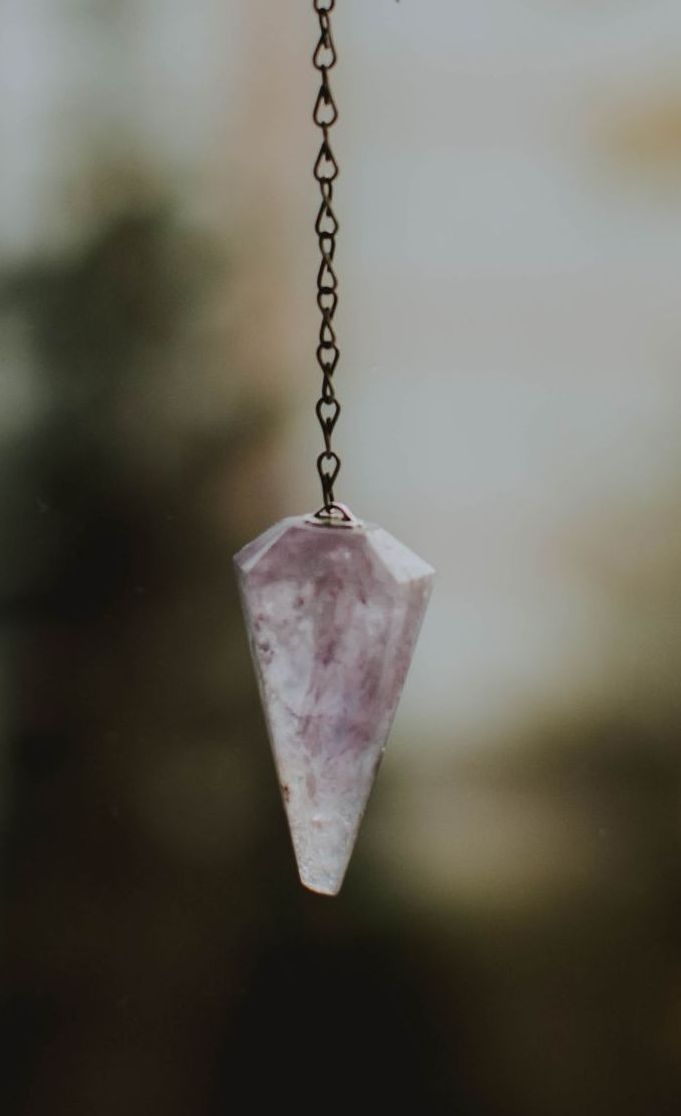 COURSE DATES AND BOOKING FORM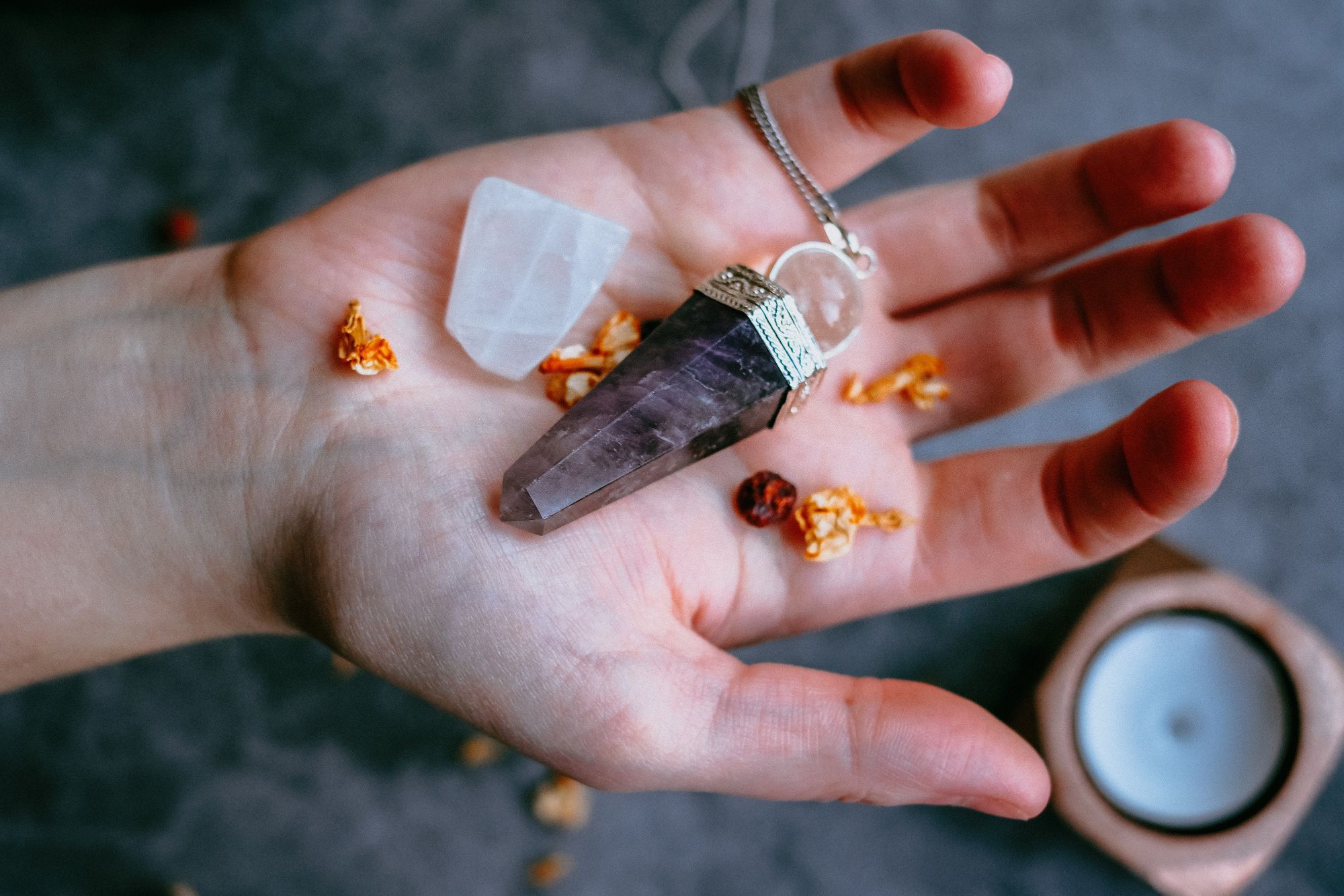 FULL COURSE WITH PRACTITIONER (Diploma) OPTION
The complete course consists of 7 modules ideally taken in sequential order and normally held over a long weekend (Friday, Saturday and Sunday) spread over a two year (approx) period. This allows time for implementation and practice of the concepts and remedies of each individual module before progressing on to the next one in the sequence. The content to be covered in each workshop is included in a detailed manual along with the relevant remedies. An integral part of each module is the opportunity to work on constructing your own specific remedy in relation to the content topic so enabling participants to learn through their own healing experience.
On completion of all the modules and after submitting a number of cases for assessment a Practitioners Diploma can be awarded. Submission of case assessments is encouraged as the feedback is very useful in the learning process even if the participant does not wish to become a Practitioner.
Please Note: As the course is based on the systems and workings of the physical body a basic understanding of some anatomy and physiology is desirable.
Each module is conducted over 3 days starting at 9.30 and finishing around 4.30 for the first two days and 4pm on the last day. There are breaks throughout the day for tea/coffee and for a vegetarian lunch, all of which are provided.
Modules can be repeated, for a reduced rate, at the discretion of Dr Helen Petrow.
Cost of each 3 day Training Module: £285.00 (cash/cheque only please)
A Reminder ..... Before starting the full course all students are required to attend a 1 day Introductory Workshop prior to commencement of the first module.
COURSE DATES AND BOOKING FORM
Once qualified, there is an annual weekend up-date allowing Practitioners to be made aware of new developments and remedies along with an opportunity to share knowledge and understanding gained in practice.
Cost of update weekend: £285.00 (cash/cheque only please)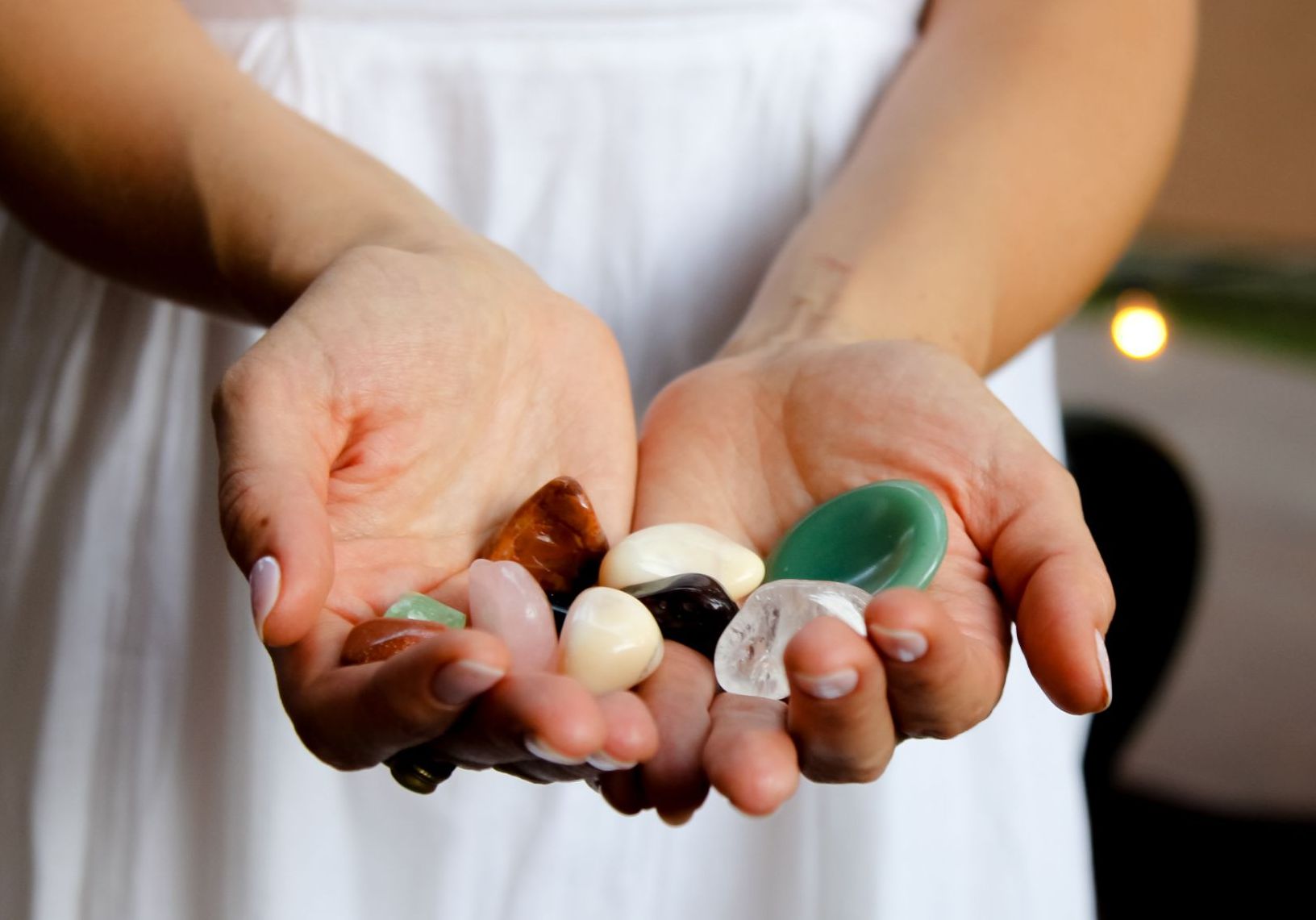 COURSE DATES AND BOOKING FORM